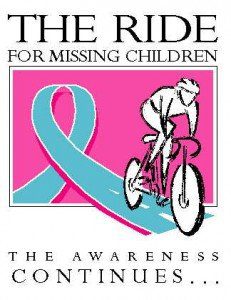 The 2014 Ride for Missing Children is taking place Friday May, 16th. This year, our owner Scot Hayes will be a first time rider in this spectacular event!
Customers & Friends,
Many of you know I am a big supporter of this community where I have raised my family and grown my business. Now I am taking an active part by participating in my first ever Ride for Missing Children! As a rider in this exciting event, I have pledged to raise money to benefit the National Center for Missing & Exploited Children/Mohawk Valley Branch. Please consider supporting this event. I appreciate anything you can donate towards this amazing cause! Sincerely, Scot.
Show your support and stop by our showroom through May 16th and make a donation – For every dollar donated, we'll match it 100%!
We'll also be giving away free New York Sash gear to anyone who donates.
 See us at 349 Oriskany Blvd. in Whitesboro this week from 8am-8pm!
[button url="https://www.active.com/donate/RFMCCNY2014/ScotHayes" target="_blank" color="green" size="large"]Or, click here to donate online![/button]
Thank you for your support.