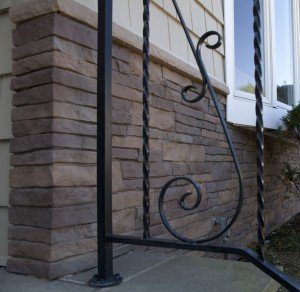 Stacked stone siding would provide a beautiful look for your Central New York, NY home, but you're concerned about the price tag. No worries – New York Sash is pleased to offer Exteria stacked stone premium vinyl siding at a much smaller cost. While the look of stone is often imitated, Exteria's stacked stone siding provides realism that makes it have nearly the same appearance of old-world masonry – for a fraction of the cost.
Count on New York Sash for premium stacked stone vinyl siding for your Central New York, NY home.

This stacked stone vinyl siding is meticulously crafted using real stone as a template, incorporating realistic textural and visual cues. This results in an incredible replica of the beauty of natural stone. The lifelike stone features of Exteria's stacked stone vinyl siding create the utmost realism, while New York Sash's proprietary coating system enhances longevity and brilliance. Your Central New York, NY neighbors won't know it's not real stone!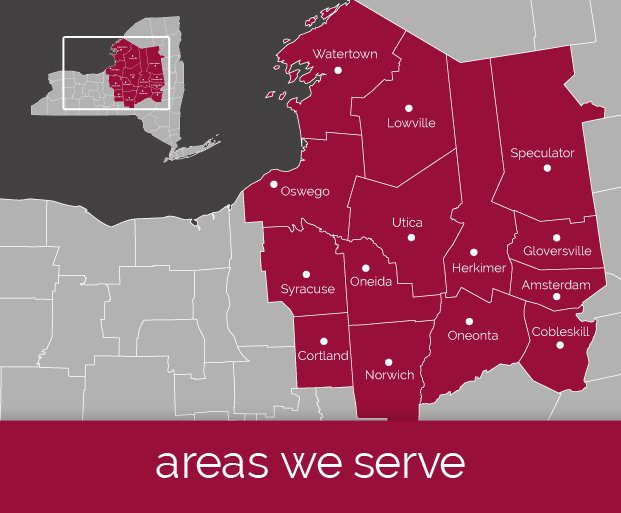 What's more, Exteria stacked stone premium vinyl siding combines the ease of installation with affordability, allowing you to enjoy the classic and timeless appeal of stacked stone for much less. If you'd love to add the look of beautiful stacked stone vinyl siding to your Central New York, NY home, then contact New York Sash today. Simply call us at
(315) 760-6775
, and we will be pleased to help meet your needs.