Stacked Stone Premium composite cladding is meticulously crafted using real stone as a template, incorporating new textural and visual cues, resulting in an incredibly realistic replica of the beauty of natural stone.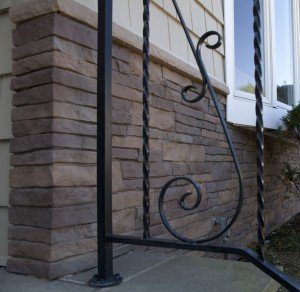 Its lifelike stone textures create the utmost realism, while our Proprietary Coatings System enhances longevity and brilliance. Your neighbors won't know it's not real stone!
It combines the ease of premium vinyl siding installation with affordability allowing you to enjoy the classic and timeless appeal of stacked stone at a fraction of the cost!