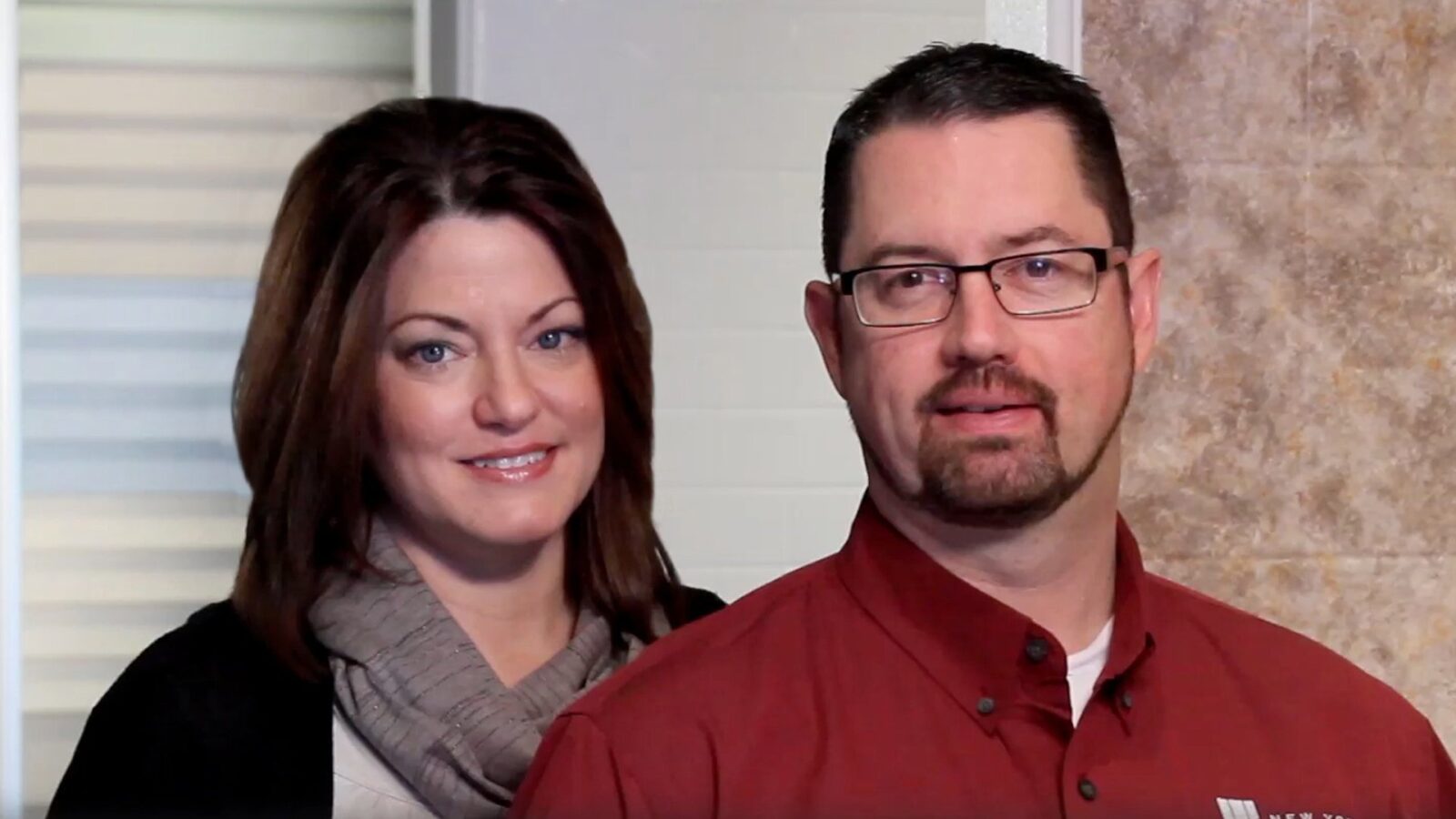 Our beautiful showroom is one thing that makes New York Sash a truly unique home improvement company. We call it our Idea and Design Center ­—and for good reason.
Windows, siding, bathrooms, gutters and more — you'll find all of our high quality products on display. Whether you're ready to start a home improvement project, or just considering it, when you visit our Idea and Design Center in Whitesboro, you can browse at your convenience. You can see,touch, and even try out our windows and other products, and you can find inspiration for your home. And if you have questions, we'll be happy to help. But rest assured, we'll never pressure you! Just tell us the look you want, and we'll help you get it.
Visit our Idea & Design Center:
349 Oriskany Blvd
Whitesboro, NY 13492
Monday-Friday 8am-8pm
Saturday 9am-2pm
Closed Sunday
Or Contact Us By Phone:
Phone: 
Or  click here  to schedule an appointment online!