If you want to not only add beauty to your Utica, NY home, but to make it more energy efficient as well, then you might want to consider insulated vinyl siding from New York Sash. Insulated vinyl siding combines the ease and convenience of vinyl with the strength and benefits of insulation. This style of siding provides protection to the outside of your home from often-harsh New York weather, and helps insulate the inside as well.

Insulated vinyl siding provides the thermal benefits and strength of traditional foam insulation with the easy maintenance of vinyl in classic styles that will fit your Utica, NY home. Plus, insulated vinyl siding is five times more impact resistant than traditional siding, and can help reduce heating and cooling costs – which saves you money in the long run!
You'll love the insulated vinyl siding styles available from New York Sash for your Utica, NY home.
At New York Sash, we work hard to provide beautiful insulated vinyl siding styles that look great on a variety of different home types. When you work with us, you'll be able to choose the insulated vinyl siding that matches your Utica, NY home – and your personal taste. Choose from: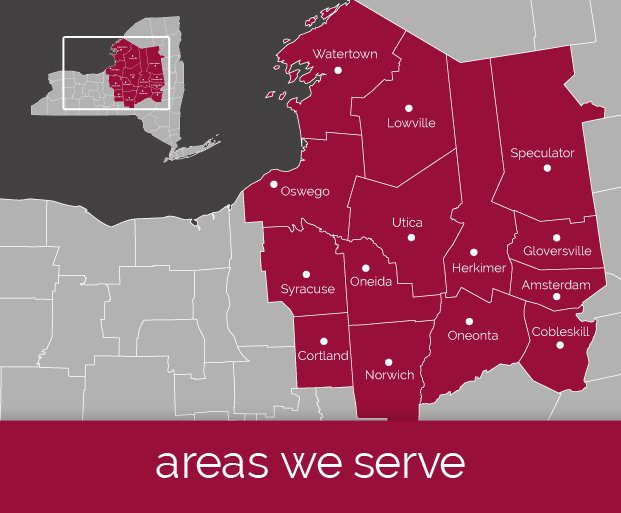 Double 6' Clapboard
Single 7' Clapboard
Single 12' Board & Batten
Double 4' Clapboard
Double 4-1/2' Dutchlap
When you're ready to put beautiful, durable insulated vinyl siding to work for your Utica, NY home, contact New York Sash to learn more. Simply call us at
(315) 760-6775
, and we will be pleased to help meet your needs.