For some people, standard bathtubs can be difficult to enter. As a result, these tubs can be dangerous and often lead to falls and injuries.
Safety tubs offer individuals the ability to maintain a safe lifestyle, as well as regain their independence.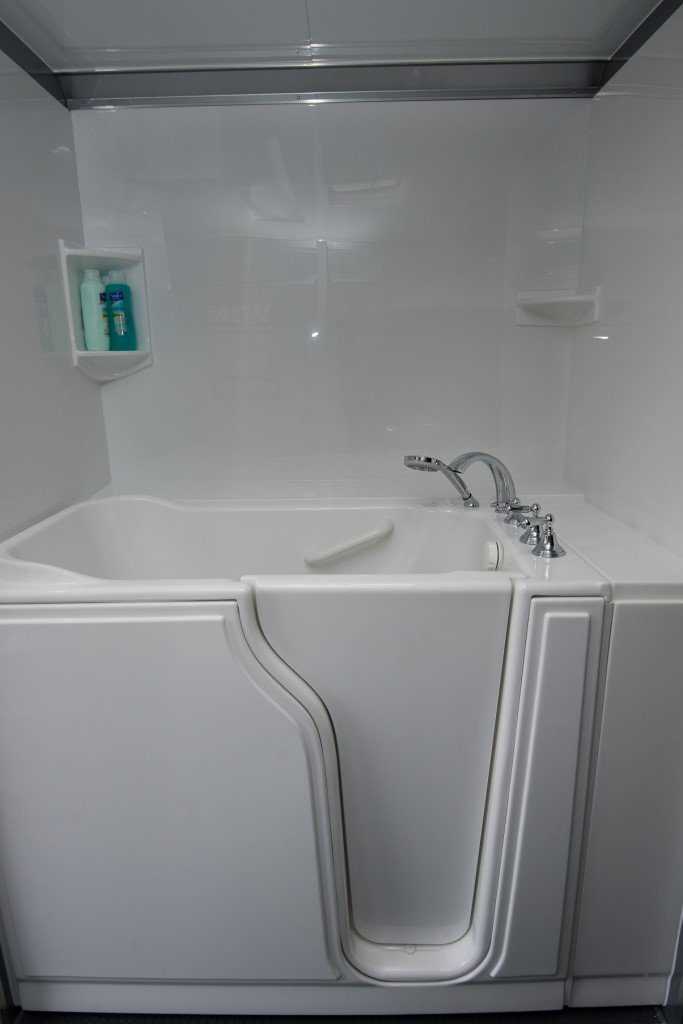 New York Sash safety tubs have wide opening doors, built-in easy grip bars, non-slip floors and ADA (Americans with Disabilities Act) compliant seats – while select models offer easy wheelchair accessibility.
Additional features include air and hydrotherapy, several different tub sizes to correctly fit your bathroom remodel and a 15-year warranty on all tubs and showers!