Are you ready for a bathroom remodeling project in your Central New York, NY home? You'll be glad to know that New York Sash offers many accessories that can help you turn your bath into your own personal spa. All of our bathroom accessories are made from the same durable acrylic as our bath liners, so they won't crack or chip, and are incredibly easy to clean.

By selecting the right bathroom accessories, you'll be able to relax in comfort and get the most use out of your new bathroom. With options to help you get in and out of your tub or shower, store your soaps and shampoos or even shave your legs, New York Sash will help you perfectly accessorize your new bathroom. What's more, all of our bathroom accessories are available in several color options for accurate matching of your bathroom design.
For the perfect bathroom accessories for your Central New York, NY home, count on New York Sash.
By choosing New York Sash to help you with the bathroom remodeling needs in your Central New York, NY home, we'll also assist you in choosing the bathroom accessories you need to make the most out of your new space. Count on New York Sash to provide many high-quality options, including: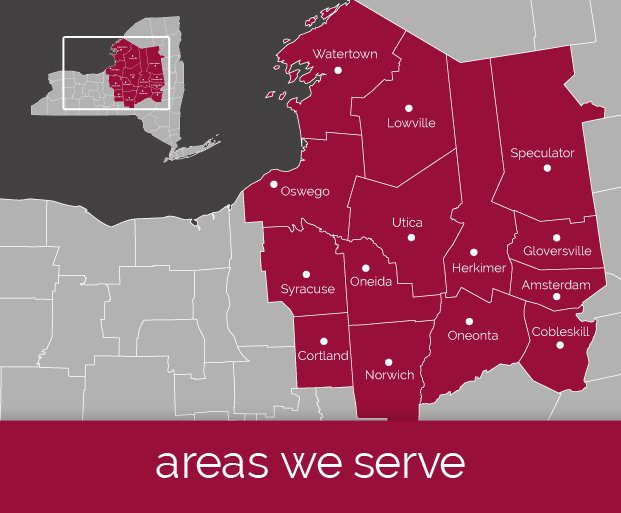 If the time is right for a bathroom remodel for your Central New York, NY home – don't forget the bathroom accessories. Let New York Sash help you find the perfect for your needs. To learn more about our bathroom remodeling solutions, simply call us at
(315) 760-6775
, and we will be happy to help meet your needs.
Please fill out this form to get a quote on bathroom remodeling.